Hammer Drill 20mm Zh-20/zh2-20
Product Detail
Product Tags
Input power:
Maximum drilling diameter (steel):
Maximum drilling diameter(wood):
Maximum drilling diameter (concrete):
Maximum drilling diameter brick (with hollow bit):
Rated speed:
Hammering rate:
Maximum single blow force:
Optimum drilling range:
Weight:
Machine size:
Clamping system:
500W
13 mm
30mm
20 mm
68mm
0-1400 rpm
0-4400 times/min
1.5 joules (based on EPTA standard)
4-12mm
2.3kg
337x88x205mm
SDS plus
Details
Round shank chuck with two grooves and two pits
The trigger switch
SATA
The lock button
The auxiliary handle
Function knob
Multi-functional light weight electric hammer
From material to process
We only do boutique goods
Promise · Let the ordinary witness the great
Make work
There are always multiple needs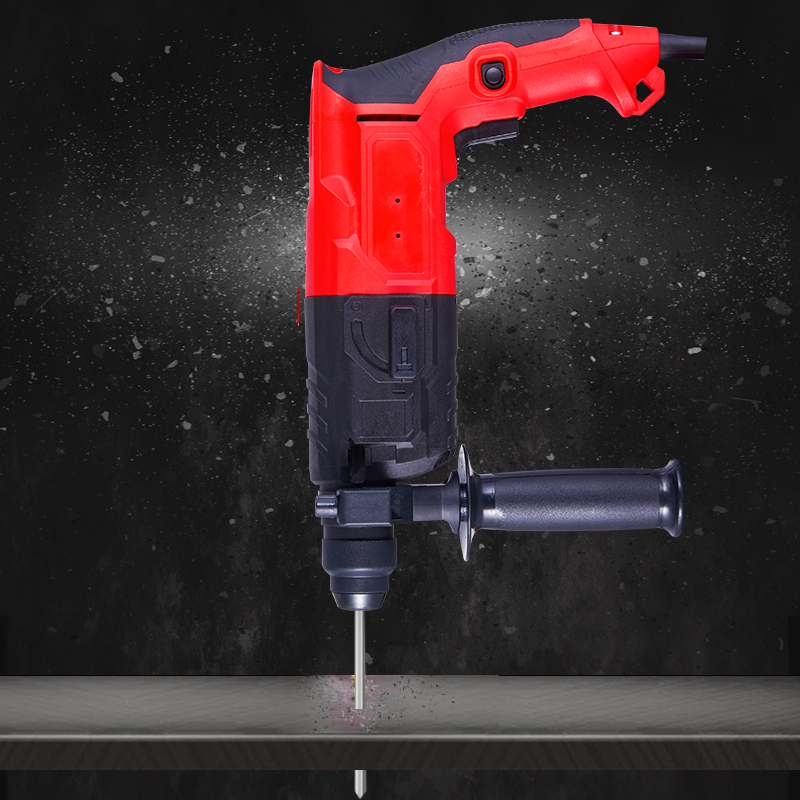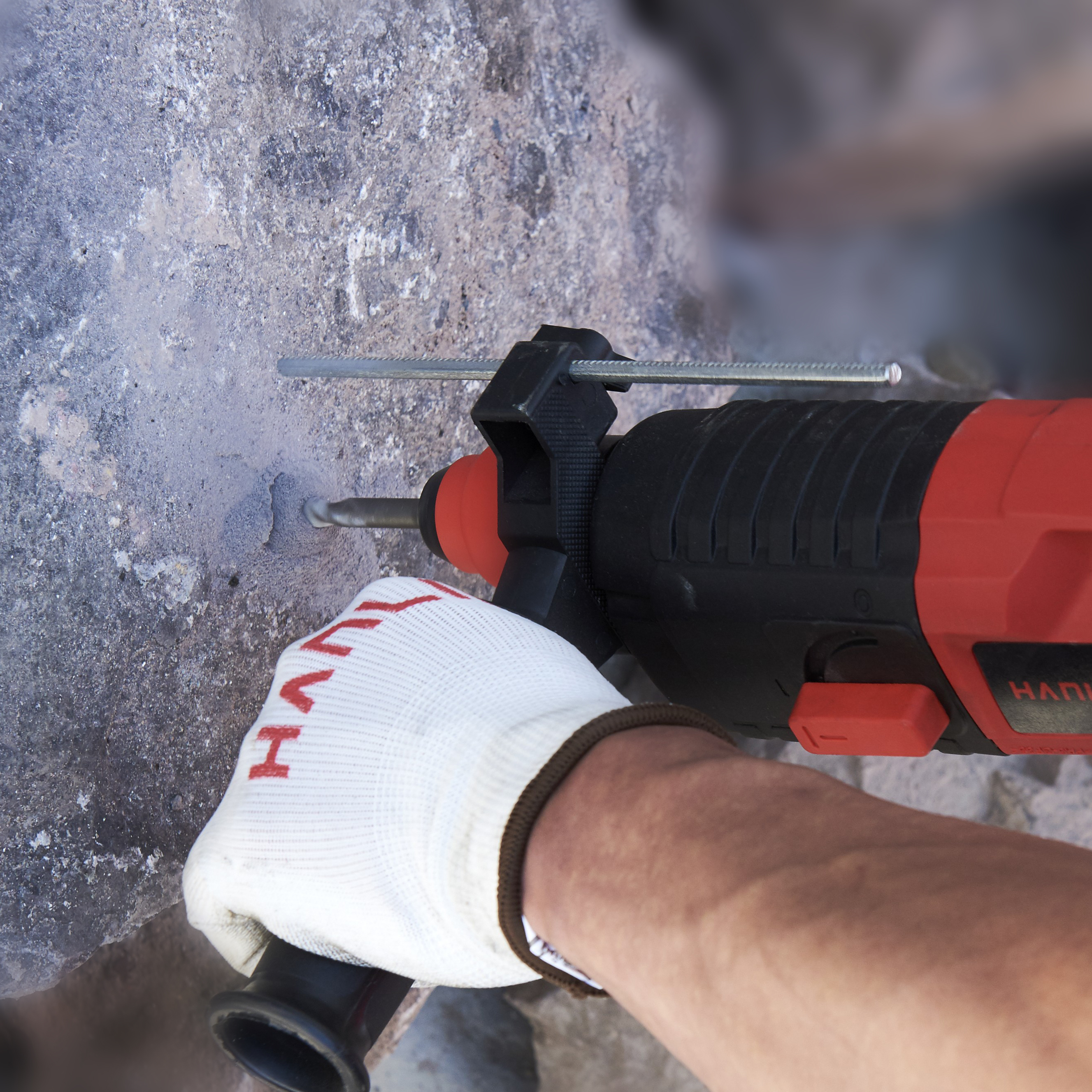 Strong power
Rapid wall
Rated power 500W
No-load speed 0-1100r/min
Rated impact times 5300/min
Powerful
Copper in creating
Strong load capacity
More efficient
For a long time
The work is not slow
Made of high quality alloy, quenched by two high temperature
Enhance the strength of impact teeth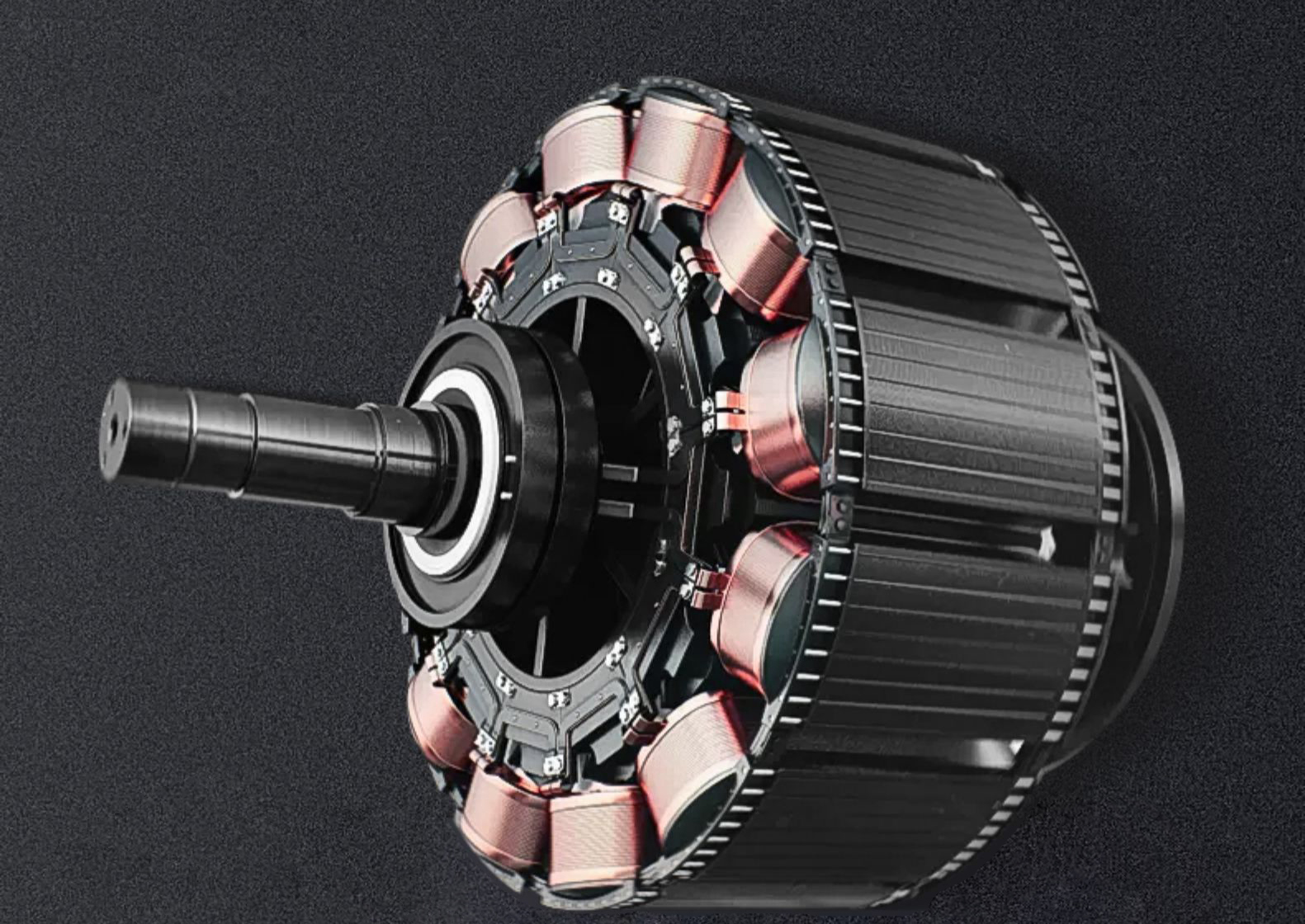 Material process: the material process is exquisite, it is easy to use in hand. Function design: many functions, many applications, all kinds of construction is a rare good helper. All kinds of materials can be used. Operation control: Operation control is simple and can be controlled with one hand. Also equipped with all kinds of drill, screw head, sleeve head.
Appearance: the appearance design is very beautiful and generous, which is in line with the palm of most people's hands, and can be operated freely in the hand.
Operation control: compact and convenient, easy to operate. Material process: good feel, fine workmanship.
Home use is very practical, building hits cement wall bar, install TV to wear acoustics, installation condole ark is no problem, cost performance exceeds high. Compared to the ordinary electric drill or impact drill electric hammer is undoubtedly the main tool to deal with the solid wall, more powerful impact and greater power make it easier to use in engineering.
Application scenarios of electric hammer
Widely used in construction, decoration and other industries, suitable for concrete,Brick wall, stone, etc
Electric drill function--With impact (mechanical CAM principle)
Suitable for concrete, brick wall, stone impact drilling and wood, metal,Ceramic tile drilling operation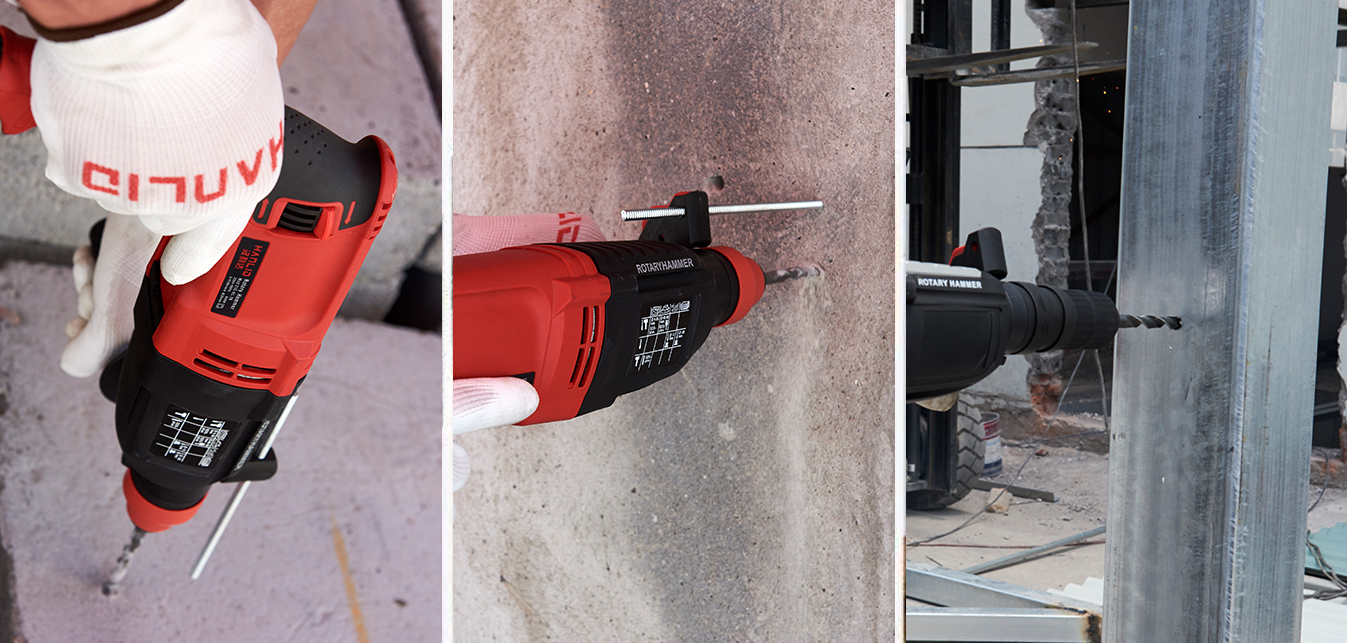 Crushed stone chisel wall
Crushed stone chisel ground
Electric hammer comparison:
500W input powerful
Dont let bad product drag
wall in weak    Motor not durable  The oil is easy to leak .
Our products will solve this all problems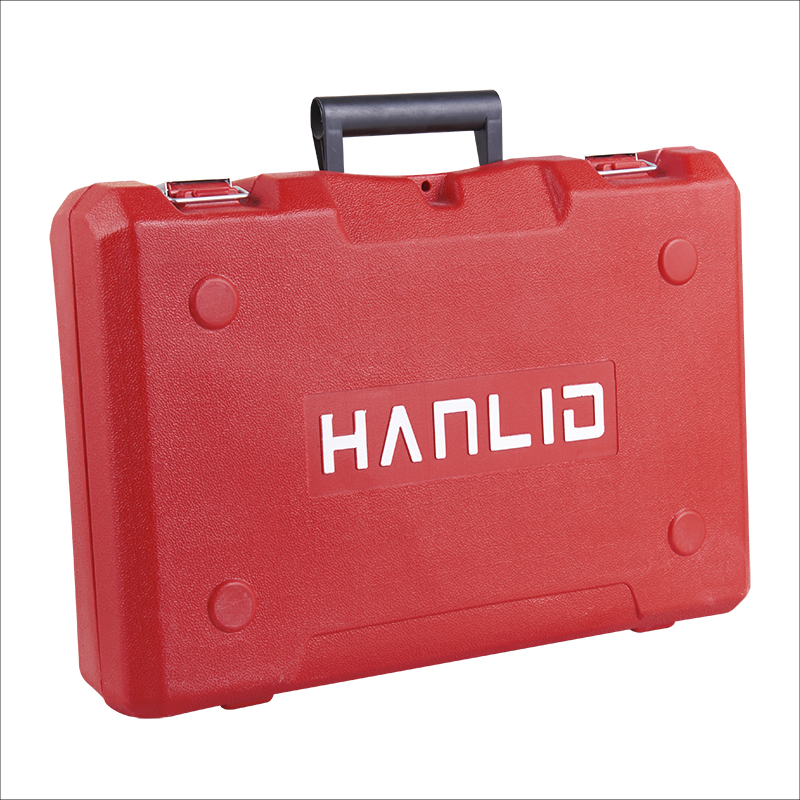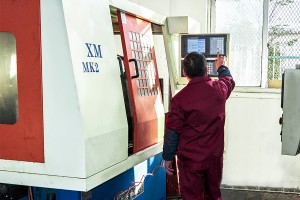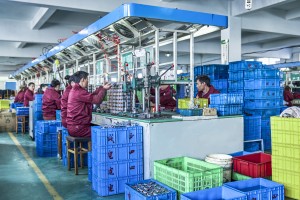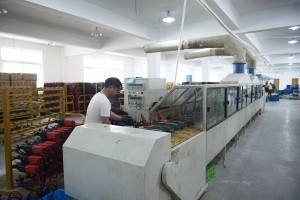 ---
Previous:
Light Hammer Drill 26mm Zh-26
Next:
---
Write your message here and send it to us